Nov 23 2016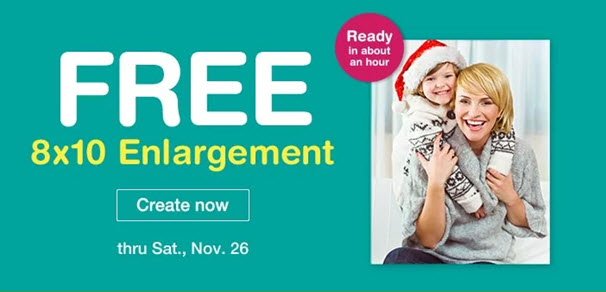 Walgreens is offering a terrific deal for the holiday weekend. Simply upload a picture to their site and get a free 8×10 enlargement (regularly $3.99). Be sure to use code THANKYOUGIFT.
Pictures can be mailed or picked up at your local Walgreens. If you pick it up, you don't have to pay shipping–making it totally free. Use the picture yourself or grab a frame and have an inexpensive gift! If nothing else, it's a good way to make yourself actually get a picture printed (something I am terrible about).
You do have to put in a credit card, but I think that is just because their system can't process a transaction without one. However, you will not be charged anything.
Truly "free" items are few and far between so this is a good one!
Walgreens Coupons and Cash Back
In case you were wondering, here is the picture I got. The kids keep asking me why I have never gotten it printed to replace the old one above the fireplace. Now I am!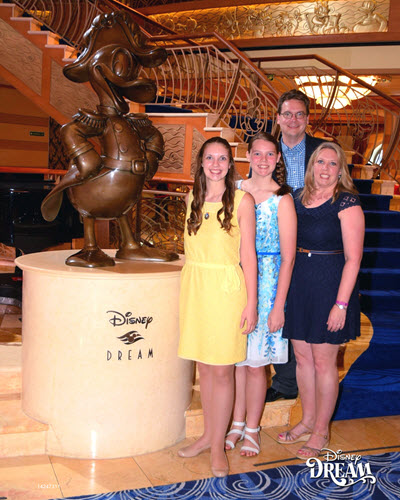 Comments Off on Free 8×10 Picture from Walgreens