Mar 17 2020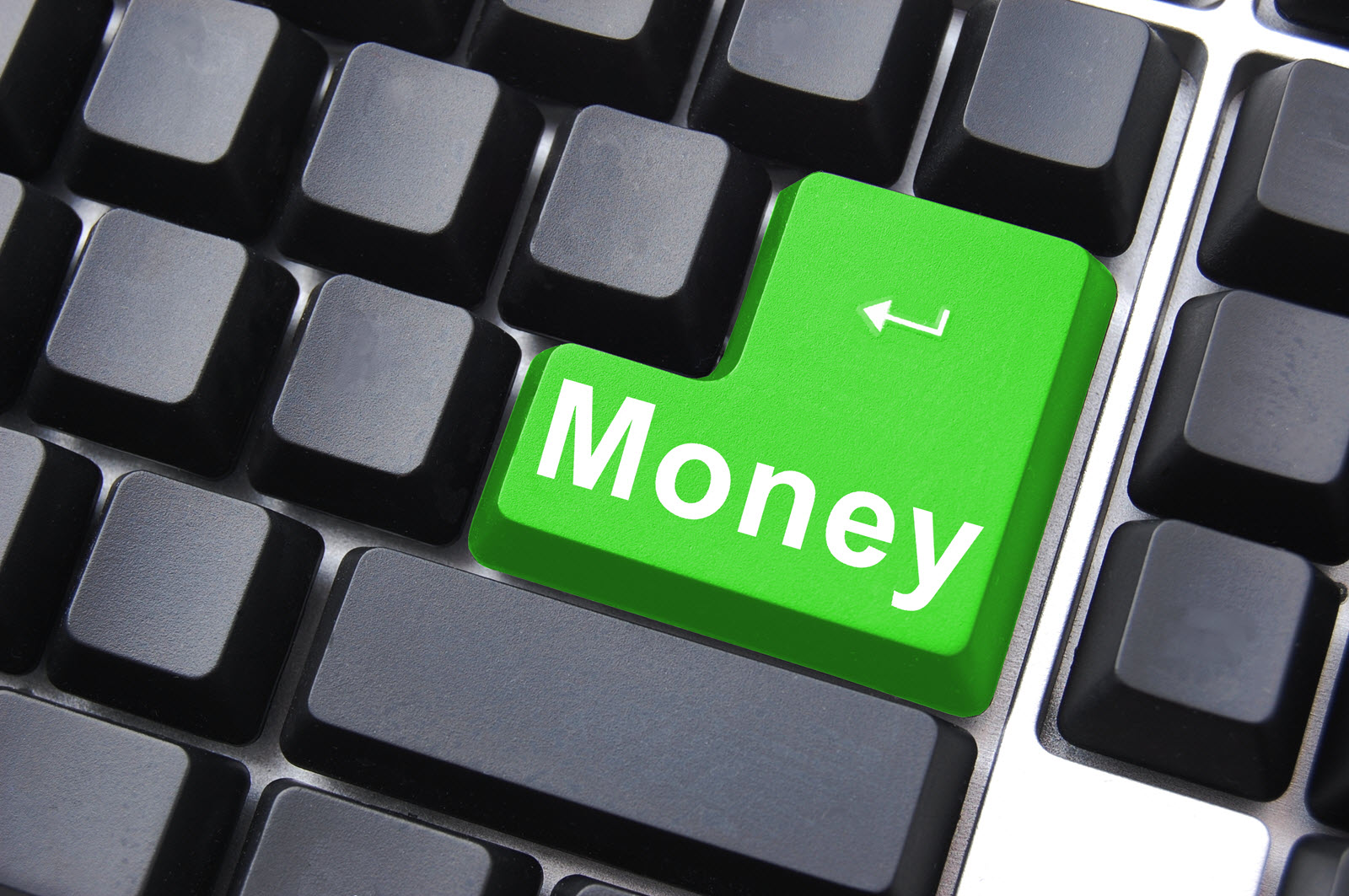 With so many people stuck at home right now and looking for ways to earn a little extra money, I thought I would put together a short list of some ways to make extra cash while sitting at your computer. Will you be able to replace your full-time income? Definitely not. But can you earn a little bit while you are sitting and watching Netflix? Definitely!
Sunshine Rewards has been helping people earn money online for almost 15 years! We try to find unique opportunities for our members and are transparent about the fact that we won't promote things that are spammy or scammy. Because of that, you won't make a million dollars with us. But you could make a couple hundred dollars in the next few weeks. Here are some ways that our members are earning:
Online Surveys: We work with 15 different LEGITIMATE survey companies that offer an almost unlimited number of surveys every day. We even have a page we call the Survey Stoplight that shows you in real time which surveys are crediting the best for other members. Some things are as simple as a 25 cent survey for answering questions about a TV show you watched yesterday (RewardTV). Other surveys are longer but will earn you a lot more (like Zen Surveys at 90 cents). You decide how long you want to spend on the surveys. The longer you spend, the more you make!
Chanel Watcher: This will only earn you pennies at a time, but it's pretty easy because you get paid just for looking at websites. View as many as you can before you get locked out for the day and then come back again tomorrow. It does add up over time!
Watch Videos: Another way to earn little amounts at a time is through video watching. Essentially you get paid for watching the commercials in between the videos but the videos themselves are pretty interesting as well!
Print Coupons: Earn a little every day just for printing coupons for your local grocery store.
Complete Offers: Similar to the surveys, we have a number of different offers that vary by the day. They include things like signing up for clinical trials, joining survey panels, and even downloading apps. These change periodically so it's worth checking them out regularly.
Referring Friends: When a friend signs up under you and earn $10, you get $5. We even give them $5 for signing up, which gets them halfway there. And you can refer as many people as you want!
All of these are things that you can do on Sunshine Rewards to earn money without spending a dime. Of course, if you are shopping online, you can also earn cash back on those purchases. Right now a lot of people are ordering food and supplies online, so this can add up as well.
We'll keep looking for as many new opportunities as we can find right now to help our members earn as much as possible. We're a small, family-owned company with a lot of members who are like family to us. We'd love to make you part of that family!
Comments Off on 6 Ways to Earn Money While You Are Bored