Nov 25 2014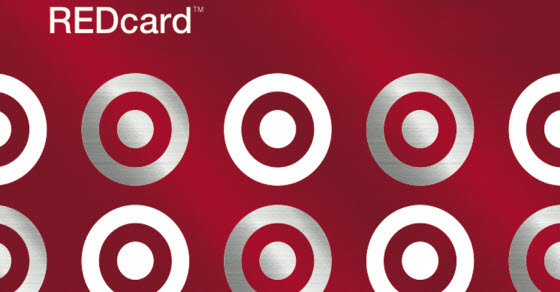 The Target REDcard offer is back for a limited time at Sunshine Rewards! SR members who sign up for either a Target REDcard debit or credit card will get $4 from us. It's a great way to give your account a boost while taking advantage of Target's deals.
What do you get from Target? Free shipping on all orders online plus 5% off your orders online or in-store. And that 5% is on TOP of any specials that they are already running.
Don't want a new credit card? Have it attached to your checking account so that it functions as a debit card. It's an easy way to save money while sticking to your monthly budget.
The last time we had this deal it only ran for a few weeks, so jump on it while you can. To take advantage of the offer you will need to visit our special Target REDcard signup page and use the links there.