Oct 28 2016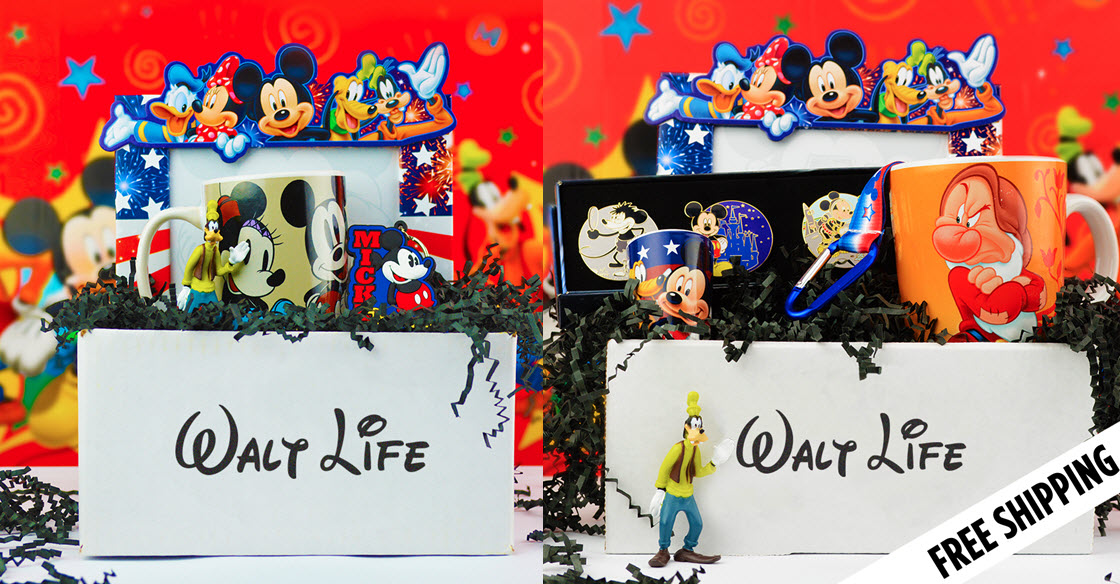 I have seen this company on Facebook for the last couple of months and am excited to announce that Sunshine Rewards is now working with Walt Life!
If you are a Disney fan (like my whole house), nothing makes you happier than random Disney-ness. Imagine every month getting a box in the mail with officially licensed Disney products fom the Parks, Resorts, or even Disney Store. If pins are your thing, you will get a new pin every month. If they aren't, you can choose from other options that will bring you everything from mugs to snacks to artwork (please let there be a Mickey head crispy treat in one of mine!!).
Choose from 3 different options:
Pin Edition ($7.95 a month) with 1 pin
Original ($19.95 a month) with 3+ Disney items
Magical ($35 a month plus free shipping) with 4+ Disney items
Each box comes with a "skip a month" feature plus you can cancel at any time.
Plus, because we are now working with them, you get 6% cash back from Sunshine Rewards on your first purchase!
I'm excited to try Walt Life for myself based on what their site says that they sell. I also love that they are a small family owned business just like we are!
Comments Off on Monthly Disney Boxes from Walt Life (Starting at $7.95)