Nov 16 2016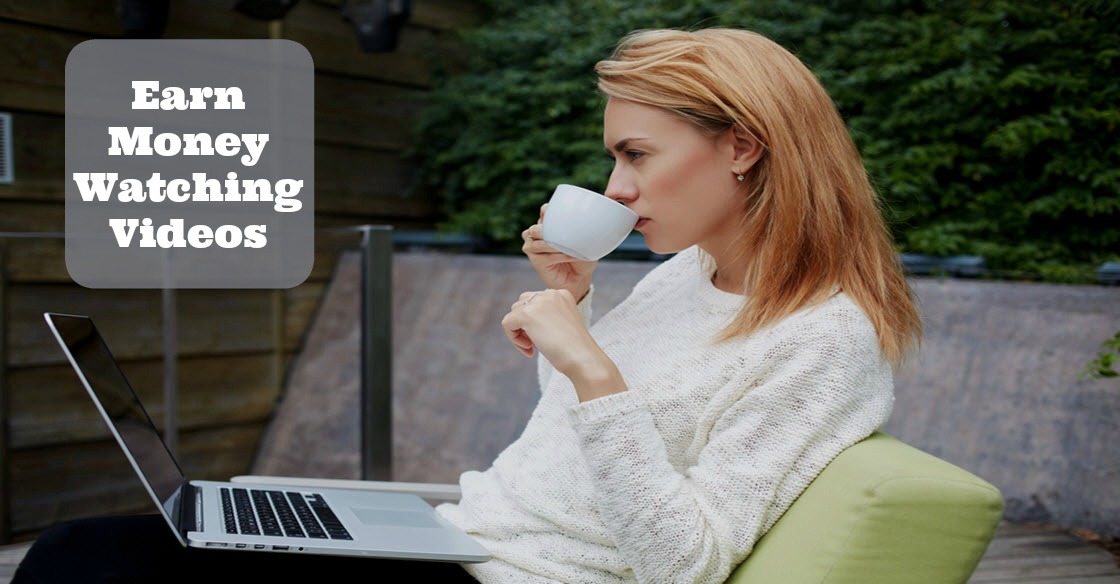 Sunshine Rewards is excited to announce a new feature that we have added for our members. You can now earn rewards by watching videos!
The process is simple and you can even choose from different categories such as App Trailers, Food Videos, and Movie Reviews.
Simply launch the video player from our Sunshine Rewards Video page. For every 3 ads that run, your account will be immediately credited .01. The more videos you watch, the faster your account will grow.
We hope that you will like this new addition as a way for you to earn money along with our cash back shopping, surveys, and offers!
For more information, visit http://www.sunshinerewards.com/video.php
Comments Off on New Feature! Get Rewarded for Watching Videos Online