Feb 25 2011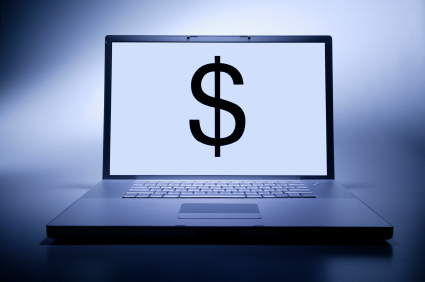 This weekend is your chance to earn a $5 bonus. Complete a "five pack" of Sunshine Rewards surveys and post in this thread to be entered. A five pack is any 5 of our 8 daily surveys.
You are eligible to enter Friday, Saturday, and Sunday before midnight in your time zone. Surveys must credit to your account before you post, with the exception of Greenfield which won't post until Monday.
For every 25 posts, I will draw another $5 winner.
Don't forget that with our EIGHT Daily Survey opportunities, members are earning more rewards than ever. If you were to complete one of each of these every day, you would be earning over $170 a month! Here are the Daily Surveys that we are currently offering and their payouts:
What's so great about the daily surveys? First, you have the chance to give your feedback about movies, products, services, and more. Second, the surveys are completely legitimate, which means no spam when you complete them. Lastly, you can continue to try every day until you get one.
Check out all of the daily survey opportunities at Sunshine Rewards today and learn how you can earn cash and rewards just for giving your opinion.
Comments Off on Weekend Survey Contest