Jun 02 2014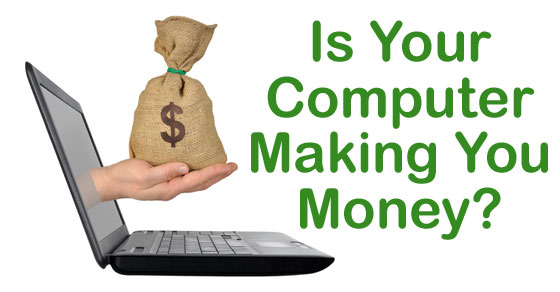 Pretty much every time you see something about how you can make money online it is a scam. But members of Sunshine Rewards know that the money they make with us is 100% legitimate and usually pretty easy. How can you be using your time online to get rewarded? Here are some of our favorite opportunities:
In over 8 years in business we have helped people to pay bills, take vacations, buy gifts, and surprise spouses. Plus, we are always giving away prizes and bonuses. Make your computer start working for you and get rewarded from Sunshine Rewards!
Comments Off on Spend Time Online? Make Money From It!