Nov 13 2014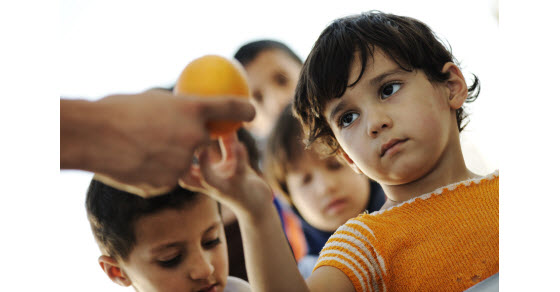 Did you know that every time you complete a survey through SaySo for Good (formerly Research for Good), you are helping feed the hungry this holiday season?
Consider that:
842 million people in the world do not have enough to eat.
Poor nutrition causes nearly half (45%) of deaths in children under five – 3.1 million children each year.
Hunger kills more people every year than AIDS, malaria & tuberculosis combined.
While you are earning rewards yourself through Sunshine Rewards, SaySo for good is donating $.15 for every completed survey to either Action Against Hunger (ACF International) or the United Nations World Food Programme.
If you have never tried a SaySo for Good survey, now would be a great time! We feature 3 different survey opportunities each day and you can attempt it as many times as you need to until you can qualify and complete one. Visit our SaySo for Good page for more information.
Comments Off on One Completed Survey=One Meal to Feed the Hungry