Feb 12 2016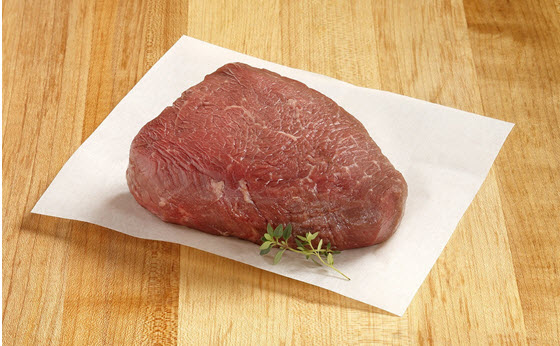 Snake River Farms is running one of its best deals yet today! Get 6oz Top Sirloin Steaks Buy One Get One Free. Plus, they offer volume discounts! All of the steaks are individually wrapped, USDA Choice or higher, aged 28 days, and hand cut by a master butcher.
Prices start at $12 per steak, but who orders just one steak? Plus, you pay less per steak the more you order. Here's how you can get the best deals by combining the discount and the BOGO plus SR cash back:
Buy 1, Get 1 ($12 each): 2 steaks for $12 = $6/steak ($5.76 after SR cash back)
Buy 4, get 4 ($10 each): 8 steaks for $40 = $5/steak ($4.80 after SR cash back)
Buy 8, get 8 ($9 each): 16 steaks for $72 = $4.50/steak ($4.32 after SR cash back)
On top of all this, you get free shipping!
If you have been wondering if Snake River Farms is worth all of the media and celebrity attention that it gets, now is your chance to try it.
Comments Off on One Day Deal! SRF Steaks BOGO #FreeShipping