May 03 2016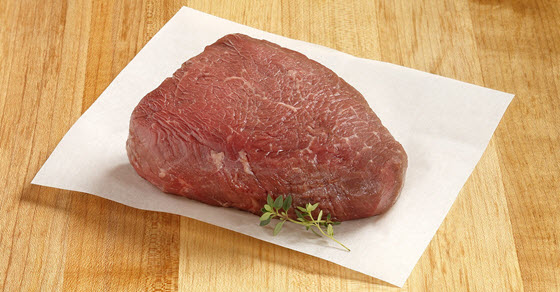 Snake River Farms is running another HUGE deal on their amazing steaks. I've had their meat several times now and it is by far the best I have ever bought online. It's aged 28 days to improve flavor and texture, and each steak is individually wrapped.
Although their Top Sirloins usually start at $12.00 each, here is how you can get the very best deal today:
Use our link to find the Secret Sale to get Top Sirloin Steaks Buy One, Get One Free. This includes the 6oz, 8oz, and 10oz steaks.
Buy in bulk. When you buy 8 steaks, you get the most discount. This brings it down to $9, $10, or $12.
Get free shipping. Be sure to use coupon code SECRET2 to get the free shipping and the BOGO deal.
Shop through Sunshine Rewards and get 4% cash back.
This makes the best price on a steak $4.32 when you buy 8 of the 6oz steaks because you will actually get 16 steaks. If you want the best deal on total weight, buy 8 of the 10oz steaks (which would really be 16 steaks after BOGO) to get it down to 58 cents an ounce.
Even if you don't need 16 steaks, it's still a great deal even to order 2 and get 2 free (for a total of $5.76 a steak).
Click here to go straight to the sale (don't forget code SECRET2)
Comments Off on Sirloin Steak Sale $4.32 Each Today Only (Free Shipping)