Jul 14 2016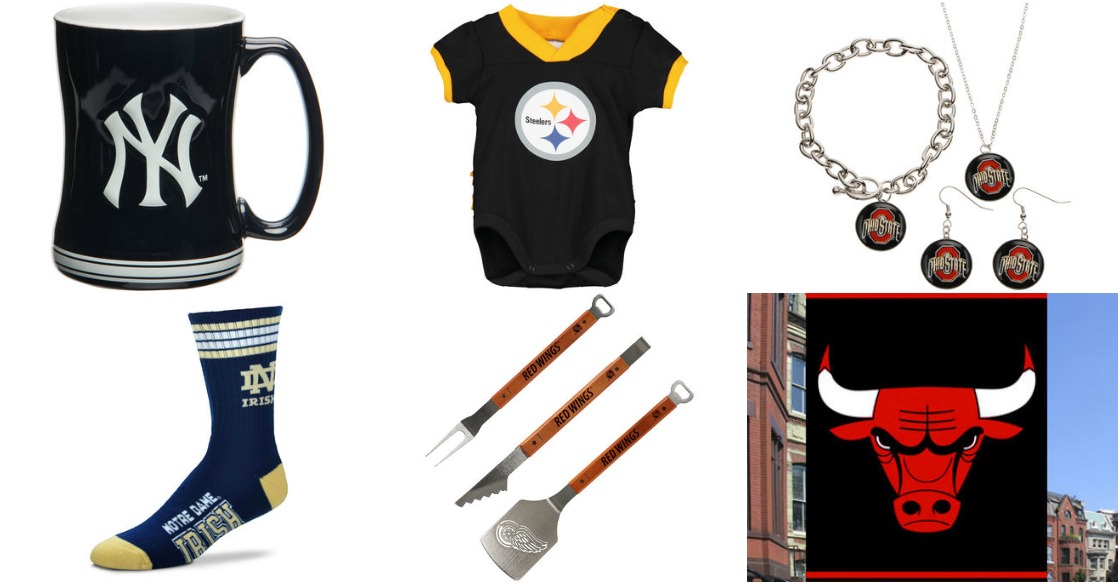 One of our favorite merchants, Fanatics, just launched a new campaign called Love Never Loses. As someone who grew up in a house living and breathing our favorite NFL team (the Steelers!), I totally get it. My parents passed their love of the team on to me, and I have passed it on to my team.
Why should you care about the new campaign?
First, in addition to your normal Sunshine Rewards cash back at Fanatics (5%), we're offering a $5 bonus for any purchase over $100. (Bonus ends July 17)
Second, you can get entered to win a $5000 Fanatics Gift Card in their Love Never Loses Contest. Your video may even be featured in their next commercial.
No matter whether you love NFL, NHL, MLB, NASCAR, NCAA, or NBA, Fanatics has a fantastic selection of merchandise. And with their current 70% off sale, our Fanatics cash back, their FanCash, and our bonus program, you have even more reasons to shop today!
Take a look at the commercial they ran below and remember why you love your team.
Comments Off on Do You Have a Favorite Sports Team?