Aug 16 2016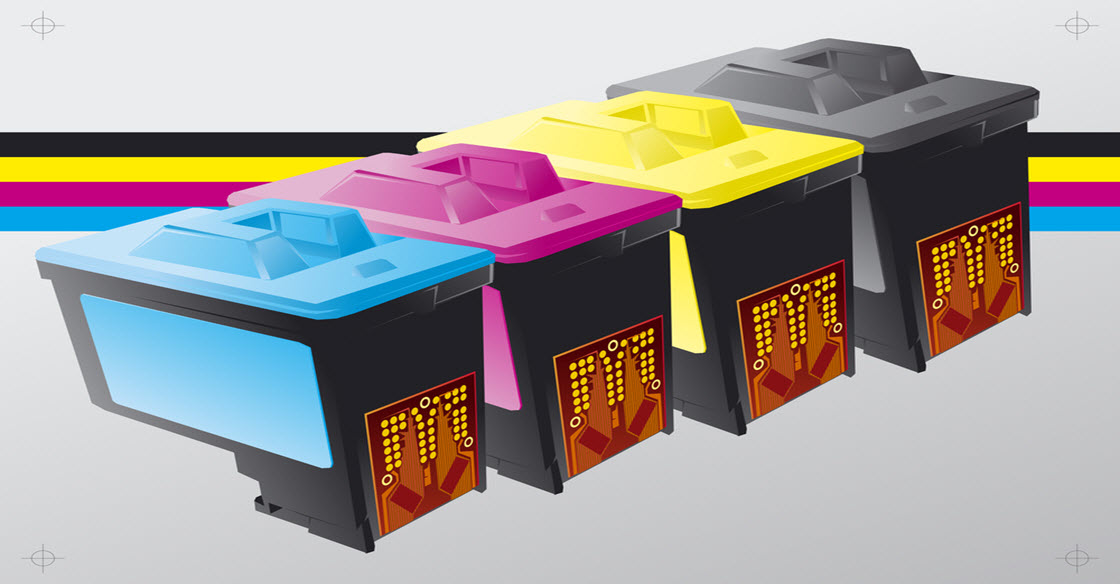 4inkjets is running an incredible deal right now on ink and toner. If you have never used remanufactured (generic) cartridges before, this is a great time to try them. Take $10 off a purchase of $10 or more with code 10OFF. Plus, you will get 12% cash back from Sunshine Rewards for anything over $10.
Example of how much you can save using my own printer:
HP 950XL black cartridge from HP: $37.99
Regular price for refurbished: $24.99
4inkjets price: $10.99
Cost after coupon: $0.99
After SR cash back: $0.87
So what would have cost me $37.99 buying new from HP will cost me $0.87 with this deal.
Here's the fine print: You still have to pay shipping (unless your order is over $50) and OEM cartridges are excluded.
Comments Off on $10 Off $10 Purchase at 4Inkjets!