Feb 06 2020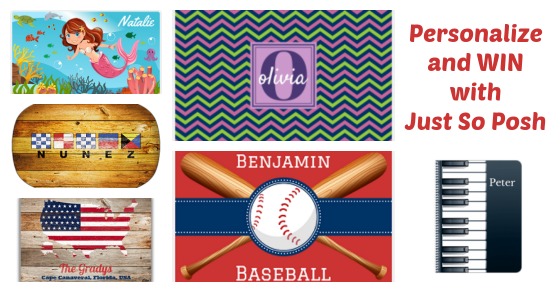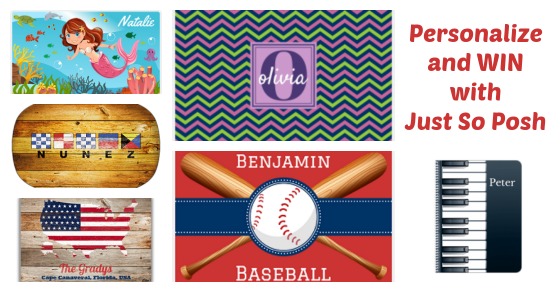 We are excited to be partnering with Just So Posh once again to give away a personalized prize!
The last time we had a contest with them, I ordered so many cute things like platters and beach towels that you can see here in my Facebook video. This time, YOU get the gift certificate to order whatever you like.
Since I first reviewed their site, they have added even more products. I'm still partial to the beach towels and platters, but you will also find placemats, shower curtains, journals, and more. We LOVE working with other small businesses who focus on the customer service experience,
In addition to this giveaway, we have a VERY exclusive 30% off coupon code (PoshSunshine) that can only be used by the first 25 people. You won't find anything better than 10% anywhere else, so this is a HUGE savings! On top of that, you will get and increased 7% cash back from Sunshine Rewards. And everything on their site has free shipping.
Check out Just So Posh and take advantage of our super deal with them plus get entered to win below.
2 Responses to "Win a Just So Posh Gift Certificate (Plus Special Deals)"
#

Hedy

on 06 Feb 2020 at 5:52 pm

I would get a Flower Burst notebook.

#

Christine

on 12 Feb 2020 at 4:57 pm

This would be my 1st order ever so im not sure what i would buy