Apr 06 2020
Now is a great time to tell your friends and family about Sunshine Rewards. On top of our normal $5 referral fees, we are going to reward one lucky member with a $50 Amazon Gift Card. Plus their referral will get one, too!
Here's how it works: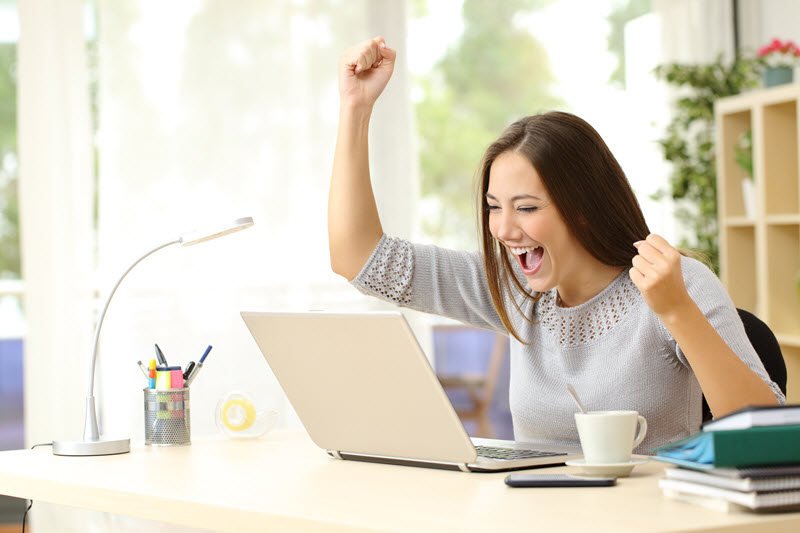 1) Refer a friend to Sunshine Rewards using your referral link or number (the number MUST be filled in on the registration page).
2) New member signs up and confirms their membership.
3) On April 15 we will randomly select a new member who signed up as a referral between April 6 and April 14 at midnight Eastern.
4) The new member will receive a $50 Amazon Gift Card AND the person who referred them will win one as well!
All normal membership and referral rules apply (no referring someone in your own house or creating multiple accounts for one person, etc).
The more people you refer, the better chance you have of winning!
Comments Off on Win a $50 Amazon Gift Card (New and Existing Members!)