Sep 14 2021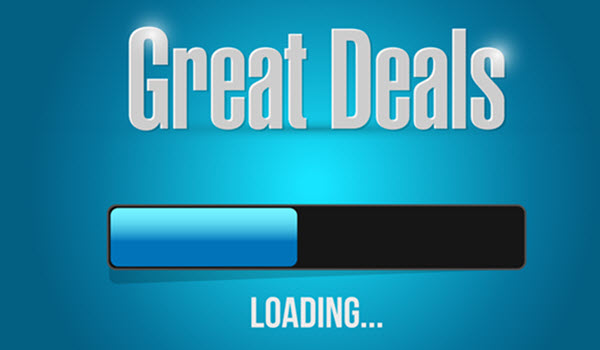 Featured Cash Back Merchants:
Today's Deals:
Joy Organics 20% off sitewide with code fall20. Joy Organics is one of only 2 places where I will buy CBD products! Definitely recommend whether you are looking for gummies, softgels, salves, tinctures, creams, or bath bombs.
Lindt Chocolate 25% off all Lindor. This is just starting today and runs through Thursday. You can also get free shipping on orders of $75 or more, and that includes cold packing so you don't have to worry about the warm weather.
Fat Brain Toys 10% off with code JV-8934. Start your Christmas shopping now and take advantage of this coupon code now. Shipping delays are going to be a nightmare again this year and inventory will likely be low on popular toys and games. The sooner you get started, the better!
Leave a Reply