Sep 16 2021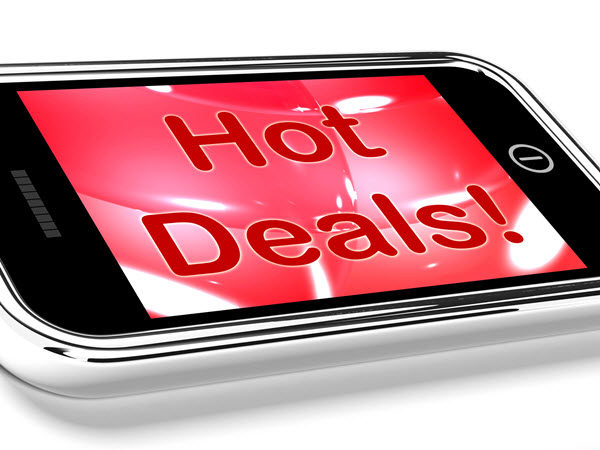 Today's Increased Cash Back
Featured Deals Today
Lands' End Friends and Family Event: Use code COMRADE to get up to 60% off your order. I got all new swimsuits and cover ups this summer through one of their sales and was so happy! Buying swimsuits is one of my worst nightmares, but using their online sizing tools, I was actually able to order them all online and they fit perfectly. I don't think I will ever buy swimsuits anywhere else. Now I have to see what their fall clothes are like!
Lane Bryant $100 Outfit Deal: This is pretty cool. For $100 you get everything–bra, panty, top, and bottom. Ends today!
This is the best deal I saw anywhere today, and it is really cool!
Get a Large Self-Adhesive Whiteboard Wall Decal for just $6.49 Plus Free Shipping from 13 Deals (Jammin Butter). You can essentially create a whiteboard that is about 2 feet by 6 feet on your wall for your home office, a playroom, or even a special event. A grid on the back allows you to cut it into smaller sizes if you want multiple small boards.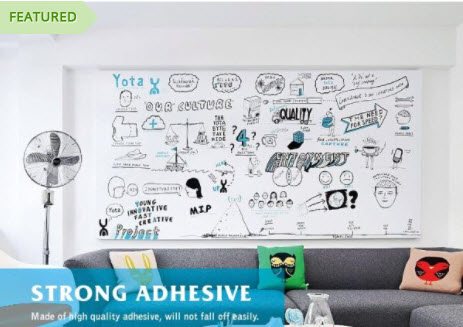 Comments Off on Featured Deals for Sept 16, 2021