Sep 20 2021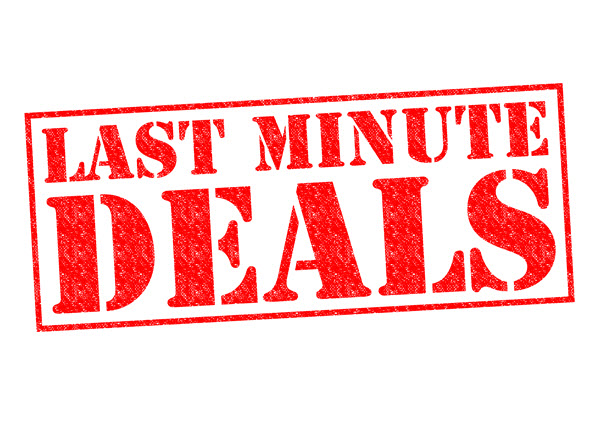 Today's Increased Cash Back
Featured Deals and Coupons
Buy One Get One Free Coleman Natural Bacon at Perdue Farms: I'm a sucker for a good bacon sale. Use code PARENTS to take advantage of this special. They are also running a lot of other bundle deals on their site (like 42% off the Perdue Fresh Cuts Chicken Bundle). If you go with one of those, use code FLAVOR10 to get 10% off.
30% Off Yankee Candles at Boscov's: I mentioned last week that Boscov's is running great deals on home goods. Today I found Yankee Candle Jars for $19.00. I looked them up on the Yankee Candle website and the exact same ones were $31. The smaller pillar and tumbler candles are about 25% off.
$10 Custom Printed Puzzles at Walgreens: Use code MYPUZZLE70 and you will get 70% off custom photo puzzles PLUS same day pickup. These are so cute and pake a perfect gift! The coupon makes the final price of the puzzle around $10. We had one of these made for my mother-in-law of all of her sons at Christmas a couple of years ago and it was one of her favorite gifts.
Comments Off on Featured Deals for Sept 20, 2021