Nov 21 2021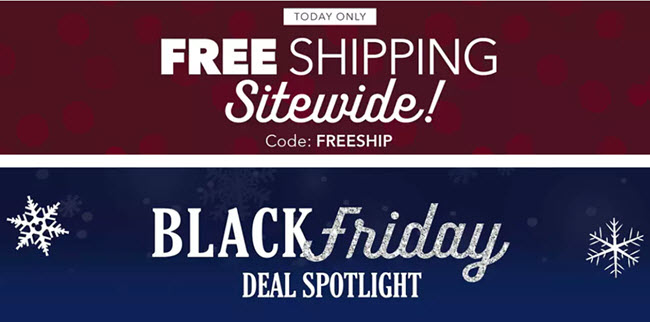 We don't normally do Daily Deals on Sundays but we knew this would be popular!
Featured Deals and Coupons
shopDisney Free Shipping No Minimum! Plus, Black Friday Deals have already started. Plush and Pajamas are 30% off with code DREAM. Lots of other items are marked down including toys and clothing.
Today's Increased Cash Back
Comments Off on Featured Deals Nov 21, 2021