Nov 25 2021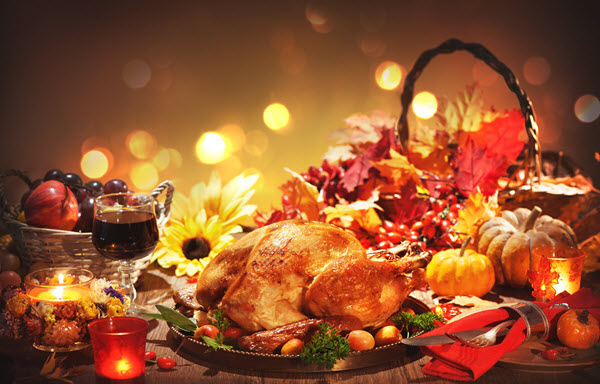 View all Thanksgiving Day Deals Here
Featured Deals and Coupons
Today's Increased Cash Back
Jane.com Earn an increased 4% cash back. Plus free shipping sitewide!
Bonus Deal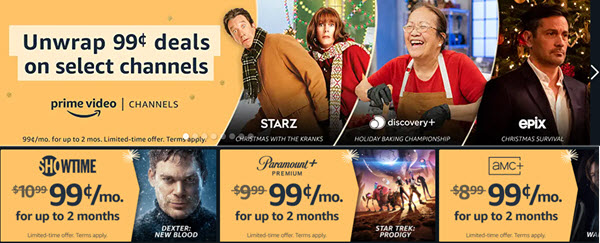 Prime Video Channels for only 99 Cents!
Choose from 17 different Prime Channels for only 99 cents a month for the first 2 months. Channels include:
Starz
Showtime
Paramount+
Noggin
PBS Masterpiece
Britbox
Lifetime Movies
and more!
Comments Off on Featured Deals Nov 25, 2021