Nov 03 2023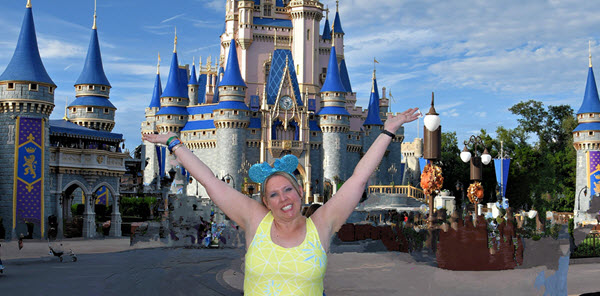 Some days there are such good deals from my favorite merchants that I jump for JOY! Today is one of those days. Two merchants that I personally shop at regularly are featuring early holiday deals.
Fanatics: This is a TRIPLE deal! First, it's Black Friday early at Fanatics with thousands of items marked down--some as low as a DOLLAR. On top of that, they are running free shipping on orders of $24 or more with code 24SHIP dea;. They don't often offer the free shipping and the best deals at the exact same time, so this is one to take advantage of. And lastly, we have increased cash back!
Marika: It's not an exaggeration to say that I live in my Marika pants. I literally have on the green front pocket capris right now. I would say I probably wear them 5 days a week. When I saw the 3 pair for $39 sale today, I immediately messaged my daughters to each pick out a pair, too. $13 for my favorite tummy control with pocket leggings? AND free shipping? Sign me up!!
The holidays are coming, which means we will be seeing LOTS of early deals. Jump on them when you can because we know from last year that some of the best deals are the earliest.
3 Responses to "Huge Deals Today from Two of Tricia's Favorite Merchants"
I am truly grateful to the owner of this website who has
shared this enormous post at here.

uqCryhXlMi

SrhyIHORZkoWqmgX