Nov 20 2023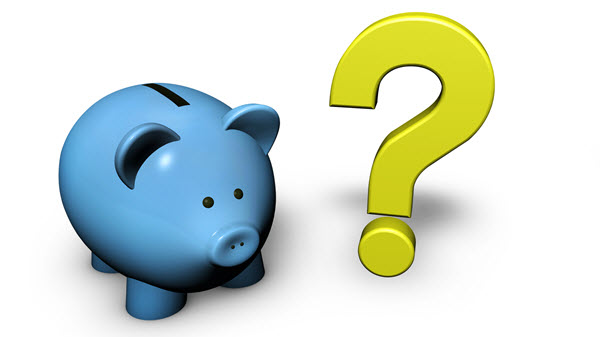 Normally we only try to publish big deals when we can offer cash back. But we think there are some deals today you might want to see even without the extra kickback!
Etsy Cyber Week Sales: Save up to 60% at participating shops. Etsy is quickly becoming one of my favorite places for gifts, costumes, and Disney shirts. Even my kids shop there! My favorite thing I ever bought on Etsy was a bracelet I had made for my mom with her dad's signature on it. I was able to find it on his draft card from 60 years ago (which I found on Ancestry!). These bracelets are on sale for $29 right now!
Target Black Friday Deals: Of course Target has already started their holiday deals. In particular today I want to point out that they are running a Holiday Price Match Guarantee. So if you buy something now and the price drops on their site before Christmas Eve, they will match the lower price. That means there is no reason not to take advantage of any deals you are seeing TODAY!
Amazon Black Friday Deals: Amazon runs so many sales that it is hard to know when they are running their BEST sales. One thing for certain is that when they are running Gift Card sales, you have to grab them fast. I missed out on Bath and Body Works today and it's on my daughter's Christmas list! The key to getting these is to visit the Black Friday page frequently and clicking on the "Gift Card" box on the left side to narrow down the thousands of items. The other nice thing is that when you are on the Black Friday page, you can use the search box and search only the Black Friday deal items for what you want. I searched for Disney puzzles and found some great deals!
So what do you think? Are these deals worth it without cash back?
Leave a Reply