Sep 17 2019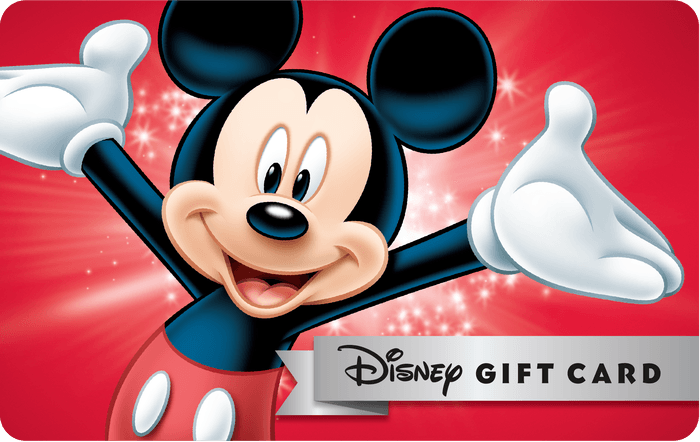 We are excited to announce a limited time perk for our Super Members. We have added a cashout option where you can get a $50 Disney Gift Card for only 45 credits. This is a jump from our usual offer of a $50 card for 48 credits and can be found on the Rewards: Gift Card page.
In order to become a Sunshine Rewards Super Member, you just have to earn 100 credits during a standard calendar quarter. You can earn them from surveys, cash back shopping, paid clicks, offers, and other fun ways on the site. The next round of Super Members will start on October 1, so it is not too late to get your credits by the end of this month!
For more information on becoming a Super Member (or to find out if you already are one for this quarter), visit the Super Member Lounge.
Comments Off on $50 Disney Gift Card for only $45: New SM Perk!