Aug 27 2020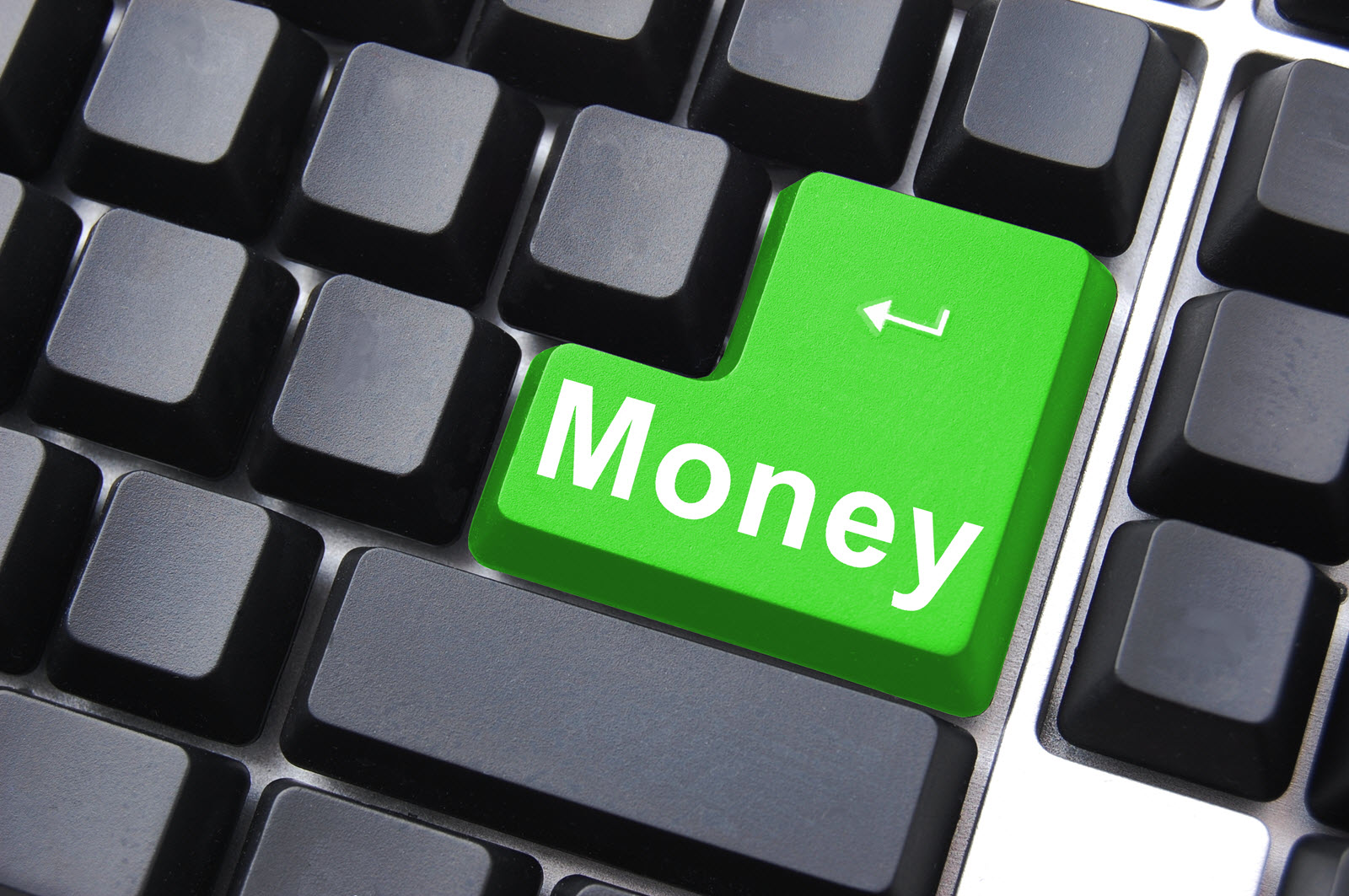 With people looking for ways to earn a little extra money from home, I thought I would put together a short list of some ways to make extra cash while sitting at your computer. Will you be able to replace your full-time income? Definitely not. But can you earn a little bit while you are sitting and watching Netflix? Definitely!
Sunshine Rewards has been helping people earn money online for almost 15 years! We try to find unique opportunities for our members and are transparent about the fact that we won't promote things that are spammy or scammy. Because of that, you won't make a million dollars with us. But you could make a couple hundred dollars in the next few weeks. Here are some ways that our members are earning:
All of these are things that you can do on Sunshine Rewards to earn money without spending a dime. Of course, if you are shopping online, you can also earn cash back on those purchases. Right now a lot of people are ordering food and supplies online, so this can add up as well.
We'll keep looking for as many new opportunities as we can find right now to help our members earn as much as possible. We're a small, family-owned company with a lot of members who are like family to us. We'd love to make you part of that family!
Comments Off on 6 Ways to Earn Money On Your Computer